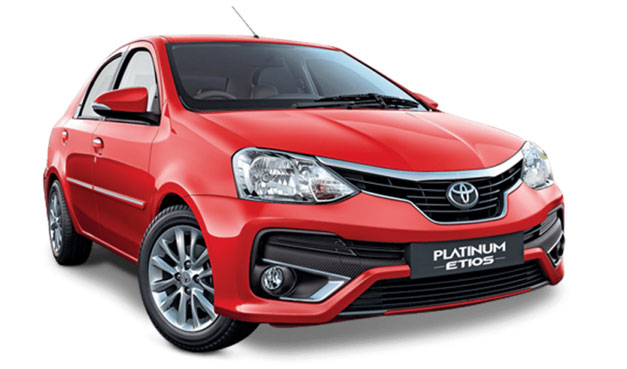 MODEL ETIOS
DURATION PER DAY
MAX KM 100
MIN AMT 1400
EXTRA KM 15
DRIVER BATTA 600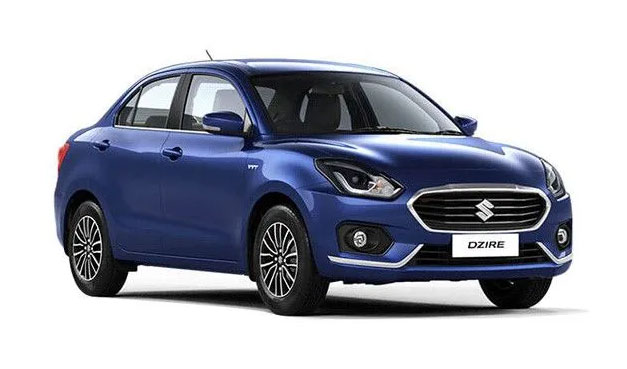 MODEL SWIFT DZIRE
DURATION PER DAY
MAX KM 100
MIN AMT 1400
EXTRA KM 15
DRIVER BATTA 600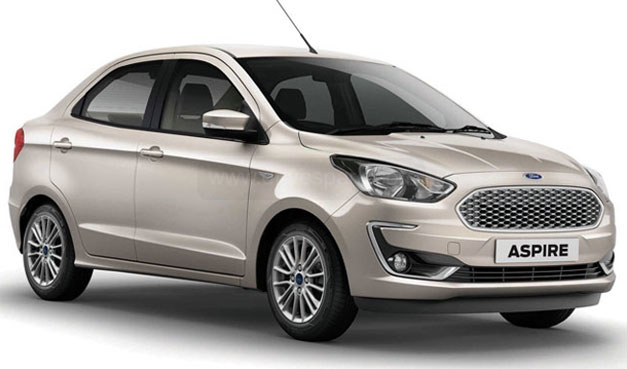 ASPIRE
DURATION PER DAY
MAX KM 100
MIN AMT 1400
EXTRA KM 15
DRIVER BATTA 600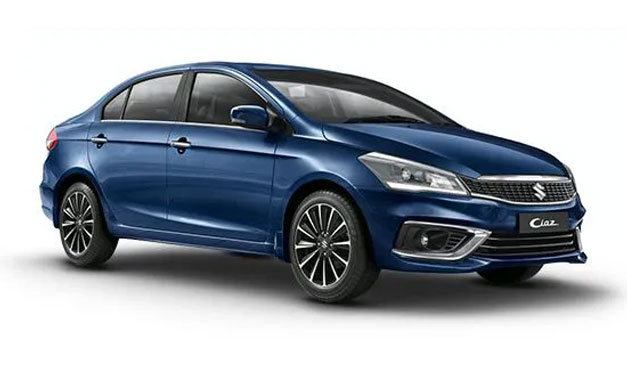 MODEL CIAZ
DURATION PER DAY
MAX KM 100
MIN AMT 1900
EXTRA KM 17
DRIVER BATTA 600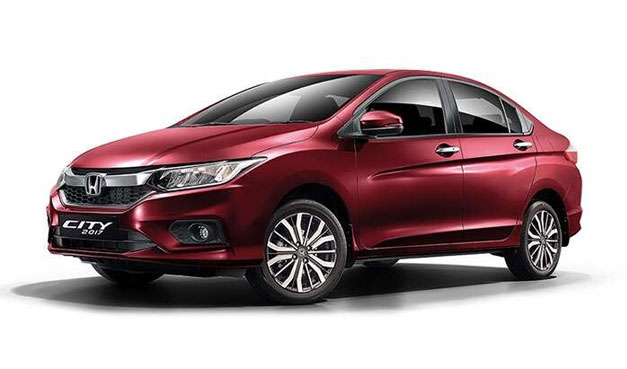 MODEL HONDA CITY
DURATION PER DAY
MAX KM 100
MIN AMT 1900
EXTRA KM 17
DRIVER BATTA 600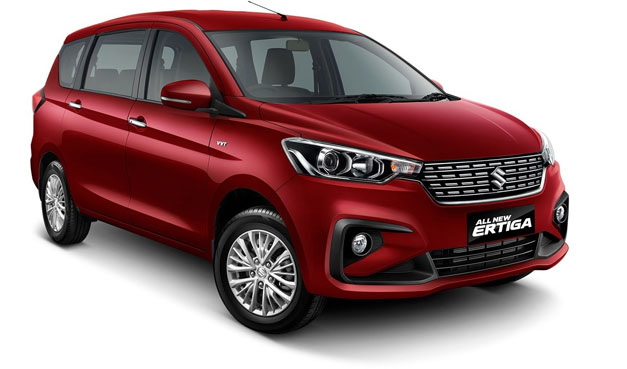 MODEL ERTIGA
DURATION PER DAY
MAX KM 100
MIN AMT 1600
EXTRA KM 18
DRIVER BATTA 600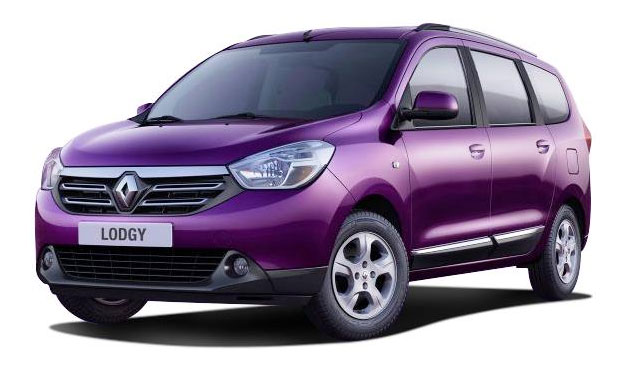 MODEL LODGY
URATION PER DAY
MAX KM 100
MIN AMT 1700
EXTRA KM 18
DRIVER BATTA 600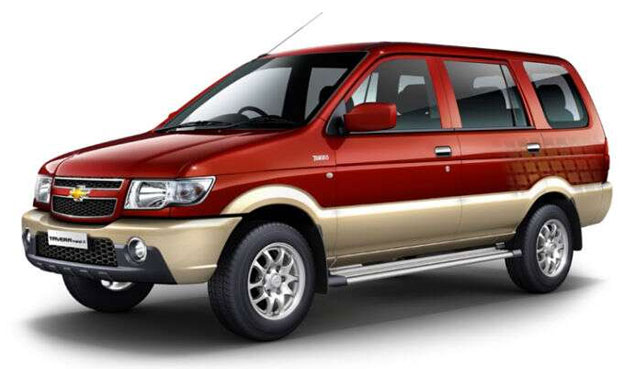 MODEL TAVERA
DURATION PER DAY
MAX KM 100
MIN AMT 1600
EXTRA KM 18
DRIVER BATTA 600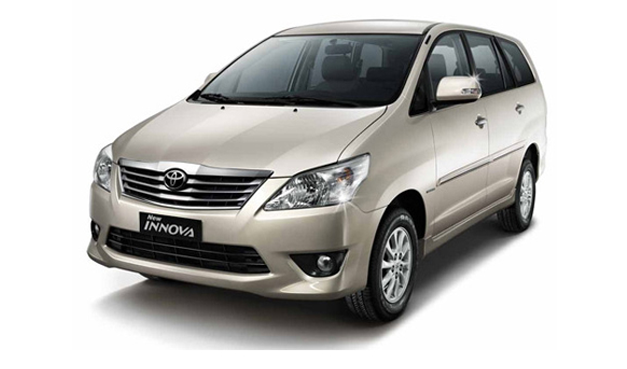 MODEL INNOVA 6 /7 SEATS
DURATION PER DAY
MAX KM 100
MIN AMT 1900
EXTRA KM 20
DRIVER BATTA 600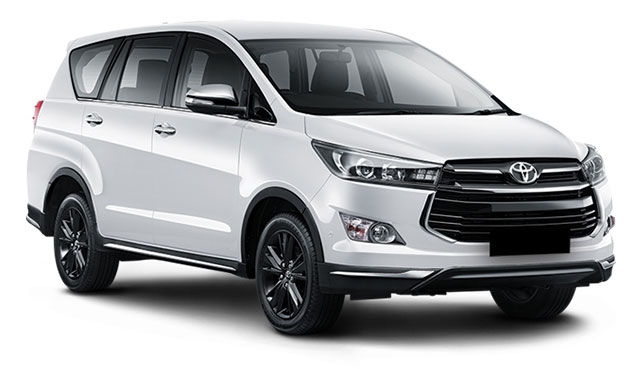 MODEL TOYOTA INNOVA CRYSTA
DURATION PER DAY
MAX KM 100
MIN AMT 2200
EXTRA KM 22
DRIVER BATTA 600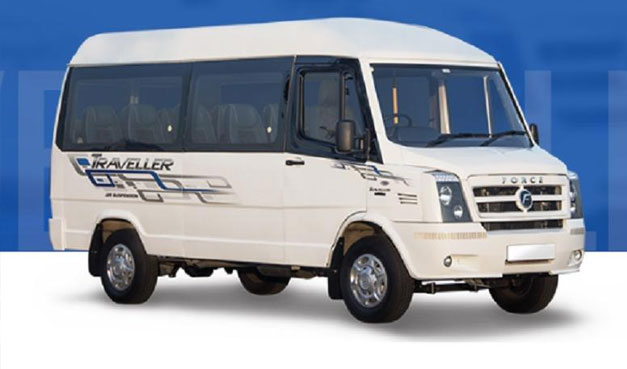 MODEL TRAVELLER 10 SEATS FIXED GLASS
DURATION PER DAY
MAX KM 100
MIN AMT 3100
EXTRA KM 23
DRIVER BATTA 700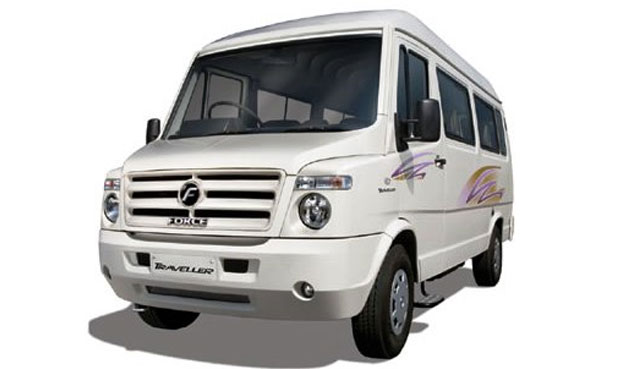 MODEL TRAVELLER 12 SEATS
DURATION PER DAY
MAX KM 100
MIN AMT 3100
EXTRA KM 23
DRIVER BATTA 700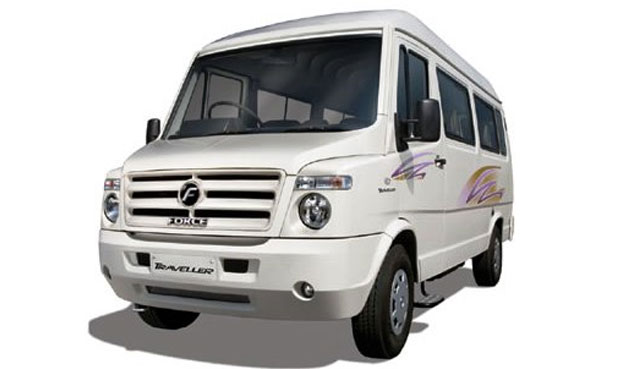 MODEL TRAVELLER 17 SEATS
DURATION PER DAY
MAX KM 100
MIN AMT 3600
EXTRA KM 25
DRIVER BATTA 700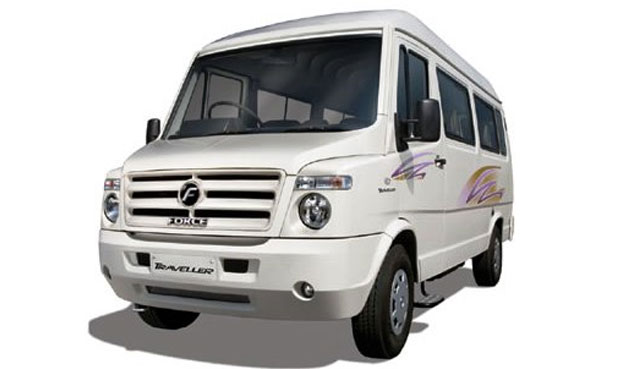 MODEL TEMPO TRAVELLER 19 SEATS
DURATION PER DAY
MAX KM 100
MIN AMT 4800
EXTRA KM 27
DRIVER BATTA 700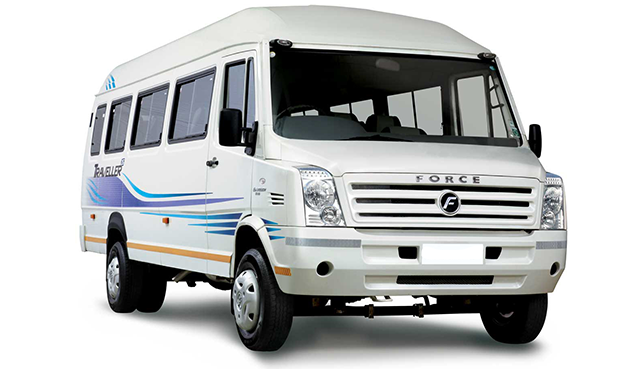 MODEL TRAVELLER 26 SEATS
DURATION PER DAY
MAX KM 100
MIN AMT 5800
EXTRA KM 30
DRIVER BATTA 700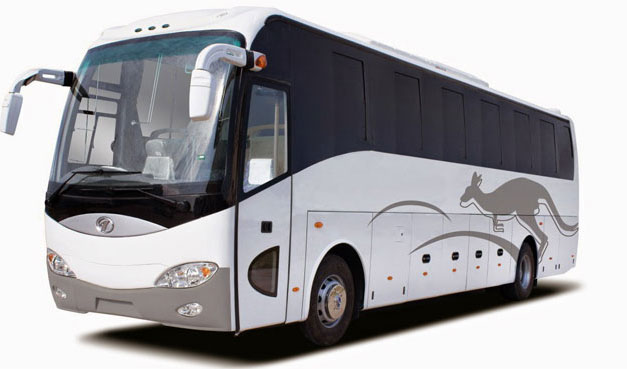 MODEL COACH 35 SEATS
DURATION PER DAY
MAX KM 100
MIN AMT 9000
EXTRA KM 47
DRIVER BATTA 1000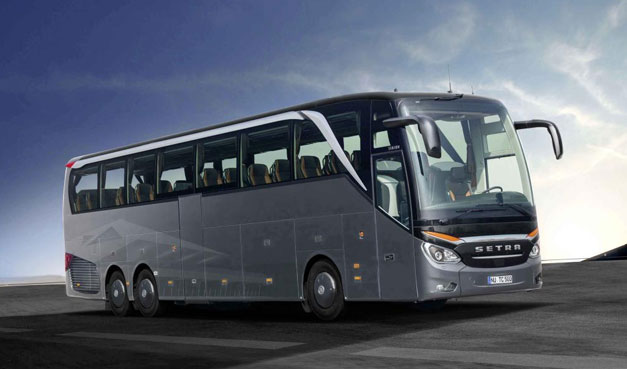 MODEL COACH 49 SEATS
DURATION PER DAY
MAX KM 100
MIN AMT 12000
EXTRA KM 52
DRIVER BATTA 1000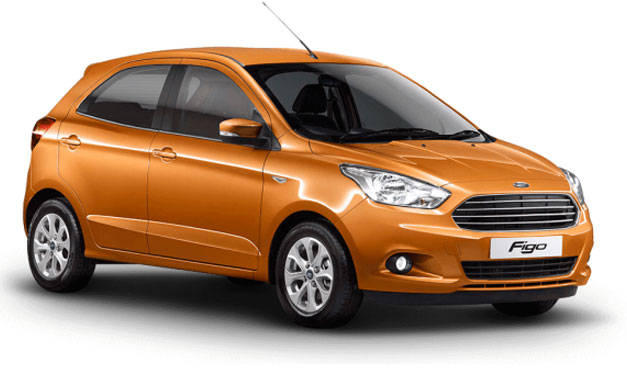 FIGO
DURATION PER DAY
MAX KM 100
MIN AMT 1300
EXTRA KM 14
DRIVER BATTA 500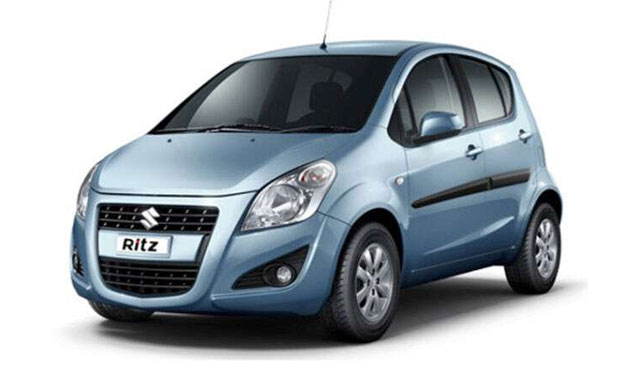 RITZ
DURATION PER DAY
MAX KM 100
MIN AMT 1300
EXTRA KM 14
DRIVER BATTA 500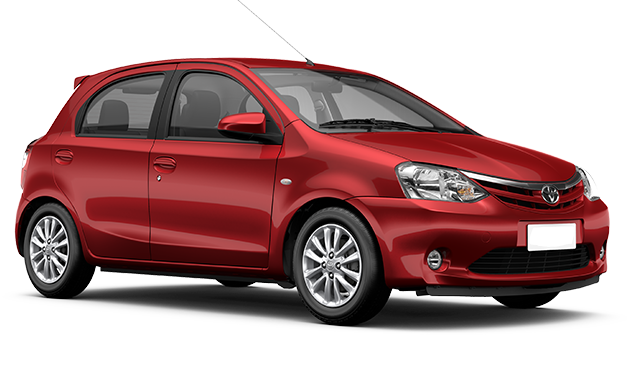 LIVA
DURATION PER DAY
MAX KM 100
MIN AMT 1300
EXTRA KM 14
DRIVER BATTA 500
MODEL ETIOS
DURATION PER DAY
MAX KM 100
MIN AMT 1400
EXTRA KM 15
DRIVER BATTA 600

MODEL SWIFT DZIRE
DURATION PER DAY
MAX KM 100
MIN AMT 1400
EXTRA KM 15
DRIVER BATTA 600

ASPIRE
DURATION PER DAY
MAX KM 100
MIN AMT 1400
EXTRA KM 15
DRIVER BATTA 600

MODEL CIAZ
DURATION PER DAY
MAX KM 100
MIN AMT 1900
EXTRA KM 17
DRIVER BATTA 600

MODEL HONDA CITY
DURATION PER DAY
MAX KM 100
MIN AMT 1900
EXTRA KM 17
DRIVER BATTA 600

MODEL ERTIGA
DURATION PER DAY
MAX KM 100
MIN AMT 1600
EXTRA KM 18
DRIVER BATTA 600

MODEL LODGY
URATION PER DAY
MAX KM 100
MIN AMT 1700
EXTRA KM 18
DRIVER BATTA 600

MODEL TAVERA
DURATION PER DAY
MAX KM 100
MIN AMT 1600
EXTRA KM 18
DRIVER BATTA 600

MODEL INNOVA 6 /7 SEATS
DURATION PER DAY
MAX KM 100
MIN AMT 1900
EXTRA KM 20
DRIVER BATTA 600

MODEL TOYOTA INNOVA CRYSTA
DURATION PER DAY
MAX KM 100
MIN AMT 2200
EXTRA KM 22
DRIVER BATTA 600

MODEL TRAVELLER 10 SEATS FIXED GLASS
DURATION PER DAY
MAX KM 100
MIN AMT 3100
EXTRA KM 23
DRIVER BATTA 700

MODEL TRAVELLER 12 SEATS
DURATION PER DAY
MAX KM 100
MIN AMT 3100
EXTRA KM 23
DRIVER BATTA 700

MODEL TRAVELLER 17 SEATS
DURATION PER DAY
MAX KM 100
MIN AMT 3600
EXTRA KM 25
DRIVER BATTA 700

MODEL TEMPO TRAVELLER 19 SEATS
DURATION PER DAY
MAX KM 100
MIN AMT 4800
EXTRA KM 27
DRIVER BATTA 700

MODEL TRAVELLER 26 SEATS
DURATION PER DAY
MAX KM 100
MIN AMT 5800
EXTRA KM 30
DRIVER BATTA 700

MODEL COACH 35 SEATS
DURATION PER DAY
MAX KM 100
MIN AMT 9000
EXTRA KM 47
DRIVER BATTA 1000

MODEL COACH 49 SEATS
DURATION PER DAY
MAX KM 100
MIN AMT 12000
EXTRA KM 52
DRIVER BATTA 1000

FIGO
DURATION PER DAY
MAX KM 100
MIN AMT 1300
EXTRA KM 14
DRIVER BATTA 500

RITZ
DURATION PER DAY
MAX KM 100
MIN AMT 1300
EXTRA KM 14
DRIVER BATTA 500

LIVA
DURATION PER DAY
MAX KM 100
MIN AMT 1300
EXTRA KM 14
DRIVER BATTA 500
All cost is inclusive of driver batta.
Toll, parking charges, interstate tax & permits is not included in the rate.
Rates are subjected to change during Seasonal/Festive days.
Rate will be calculated from garage to garage.
All cost mentioned above is inclusive of ac charges.
Duty hours of driver/chauffer per day will be 8 am to 8 pm.
All our drivers/chauffer has Hindi and English knowledge for your utmost comfort.
Any other thing unless mentioned above is considered as extra.